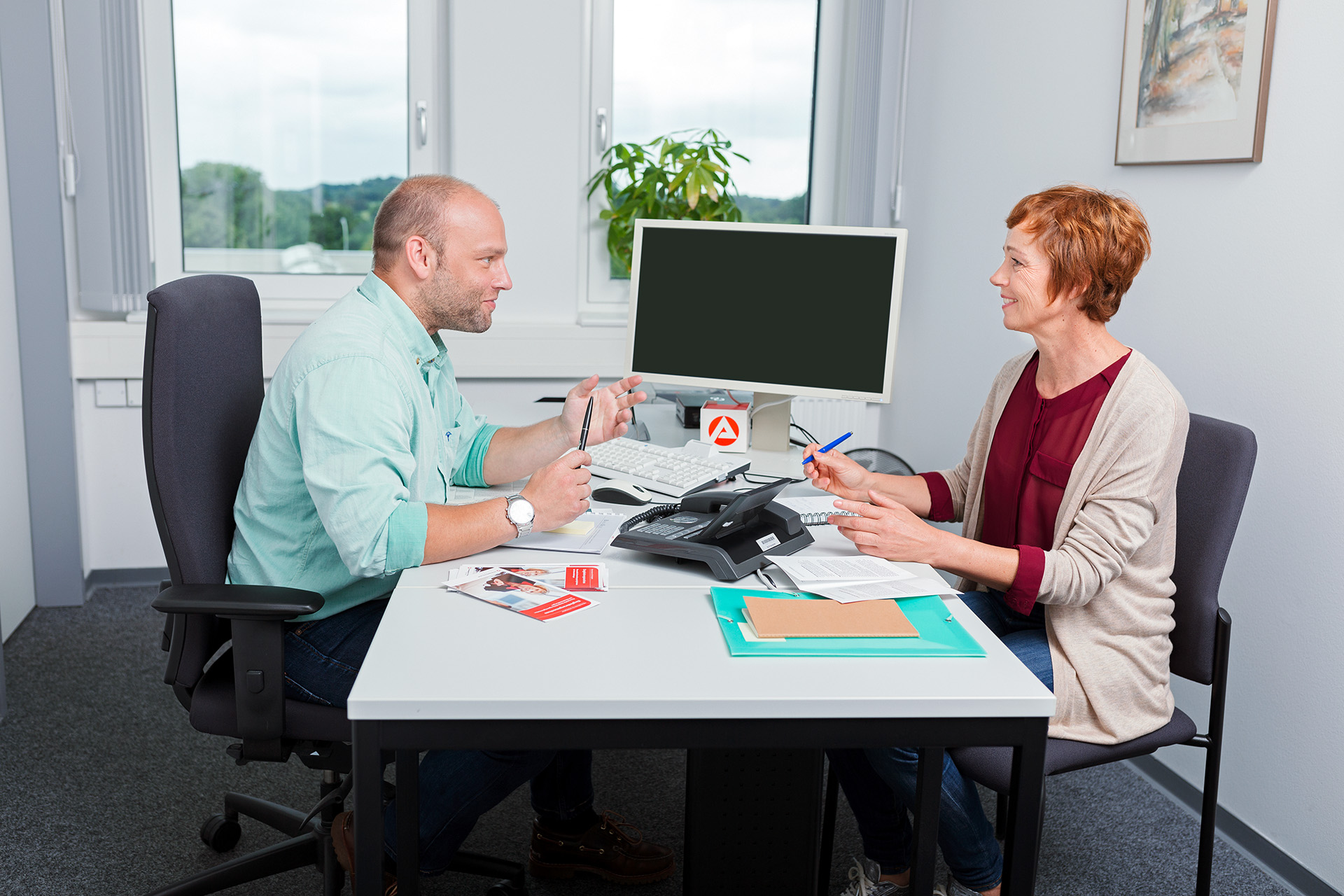 In the coming 10 - 20 years, the number of available employees will significantly decline; many will retire and at the same time, there will not be a sufficient number of employees from the younger generations. The way we react to the demographic change is, we intensively support employers to train and recruit specialists - in our and, where necessary, in foreign countries, also.
A Network of Counselling for Young People
For young people, the transition from school to work should be as smooth as possible. In order to facilitate this, we have made the networking with schools and companies even more intensive. Those who wish to complete vocational education should receive specialised counselling, as soon as possible. For example, the youth employment agencies we introduced a few years ago, provide such services. We will continue to expand this offer.