This is what we offer you
With us you can further develop your specialist knowledge and take advantage of interesting, age-independent career opportunities. We offer you a wide range of career prospects, job security and many extras. We prepare you individually for new tasks. Your commitment is worthwhile: In addition to interesting tasks, special offers await you.
We offer you a comprehensive personnel development system for the individual design of your career. You can assume responsibility with us and can be sure that your talents will be promoted. For us, personnel development means recognising your potential and developing it further in a targeted manner. Come grow with us!
Permeable career paths? This is also what the BA offers. Our competence model enables you to advance to high levels - regardless of the access route to the BA. Learning in a relaxed atmosphere at a high level of quality is a matter of course for us. A wide variety of seminars and workshops take place in our 12 educational and conference facilities throughout Germany. Premises with high-quality technical equipment as well as a friendly and extensive on-site support are included. We offer you a total of over 500 different training courses, from seminars to e-learning, which, depending on your job, make it easier for you to familiarise yourself with the subject matter, or provide you with methodological support. 
With us you can combine family, private life and professional life. We offer you flexible working time models and forms of work such as working from home. We are also happy to support you in the organisation of child care or the care of relatives.
Get back in after a family time? For example, we accompany the return to work through:
Career re-entry programs
Continuing education with child care or part-time
Online learning from home
Seminars also during parental leave
Lifelong learning is very important to us. We also ensure that the transition to retirement is a success. We appreciate and use the knowledge of our experienced employees: through learning sponsorships, internal trainer activities as well as the support of project work.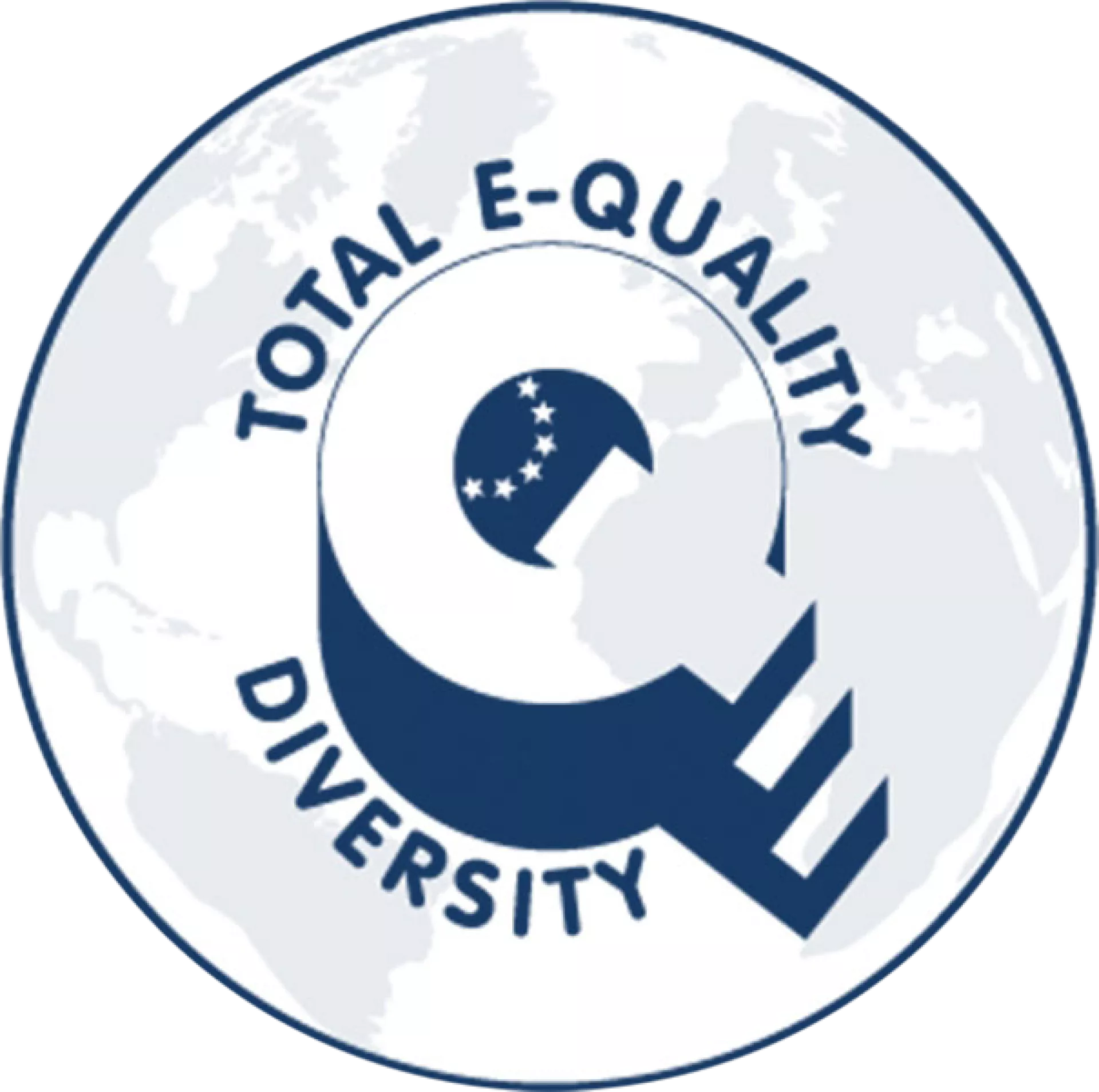 We promote equal opportunities for all our employees - in particular equality between men and women. With us, both men and women can achieve equal rights and partnership at work and in the family. We regularly receive awards for our personnel policy. One of our goals is to attract women to the top and top management positions.
Equal pay for equal work - this also means equal opportunities for us. It's not your gender that counts, it's what you do.
We promote the inclusion of people with disabilities and severe disabilities. Our employment rate for people with severe disabilities regularly exceeds nine percent.
We integrate people with disabilities with a variety of services, such as:
disability-specific working time models and alternative forms of work
workplaces suitable for the disabled, e.g. for people who cannot see, have limited mobility and have limited mobility
barrier-free IT procedures, information and training documents
The Federal Employment Agency promotes and develops the potential of people with disabilities. We are happy to apply specific competences that have also been acquired in dealing with a disability. For example, we employ many severely handicapped employees in consulting and placement. With your special knowledge you can support severely disabled people and people who are to be reintegrated into professional life.
Our (welcome) culture is characterised by openness and mutual appreciation. People from 98 different nations currently work at the Federal Employment Agency.
We support this, for example, through a non-discriminatory, competence-based selection process. We also conduct employee surveys on equal opportunities and publish publications on cultural diversity.
We want you to remain healthy, committed and efficient in the long term. With mutual appreciation and employee-oriented management, we create good working relationships and working conditions. We therefore offer our employees a wide range of programs and measures in corporate health management.
In addition to its own career pages, the Federal Employment Agency (BA) is also represented on other platforms on the Internet. You can get an impression of the work at the BA from different perspectives - be it through videos or interviews with employees who report on their daily work.
Ausbildung.de: Here you will find all necessary information on the admission requirements and contents of our training courses and dual study programmes. You will also find interviews with trainees and students as well as our currently advertised training and study place offers.
durchstaaten.de: Here you can get an overview of the possibilities in the public sector.
kununu.com: Here you can find out about the experiences of former and active employees.
whatchado.com: In video interviews with our employees you can learn more about the diverse employment opportunities at the BA.
wir-sind-bund.de: Applicants with a migrant background can complete an initial training course. Here you will find all the information you need.
xing.com: Our employer presence in XING keeps you regularly informed about news about the BA.
A future career at the Federal Employment Agency
Find the right position here (available in German only).